HackSpace
What is the HackSpace?
The HackSpace is an area specifically created for developers to be able to work, collaborate, and learn programming. The HackSpace has awesome amenities available such as Chromecast-enabled TVs, free coffee and snacks, and dry-erase walls.
The space is available to Yale students and employees who are interested in programming and/or are interested in working with other developers. We envision it as a community-building space to bring together creative and innovative programmers from all over the campus.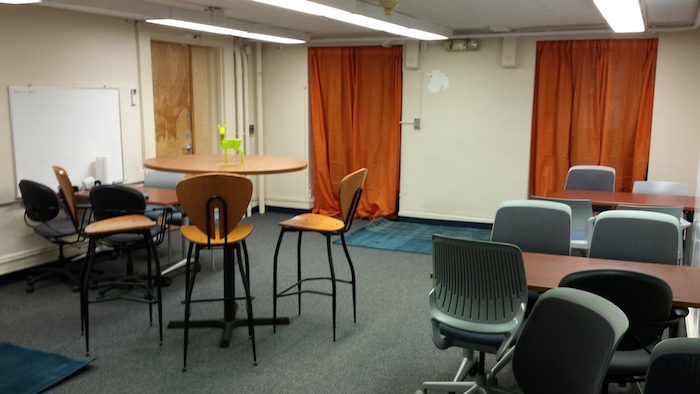 Location
The HackSpace is located in the basement of 143 Elm Street.